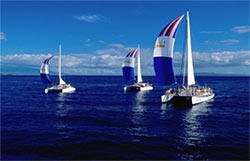 Trilogy
Maui Activities - We offer a variety of Trilogy Excursions. Please call to speak with our concierge about booking your Maui or Lanai Trilogy Adventure. Call Now, 1-888-959-4FUN or 808-214-9283.
Price: $ 0.00
Special Price: $ 0.00
Save: $ 0 per couple
Book It
Add To Wish List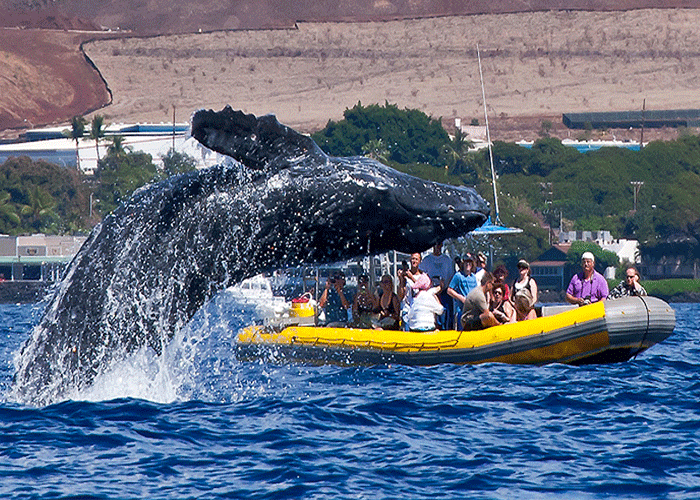 Ultimate Raft Adventures Whale Watch
Leave the crowds behind for the Ultimate Raft Adventures Whale Watching Cruise from Lahaina Join the crew of Ultimate Raft for an exciting whale watch adventure we believe you'll find unforgettable!
Price: $ 35.00
Special Price: $ 31.95
Save: $ 6.1 per couple
Book It
Add To Wish List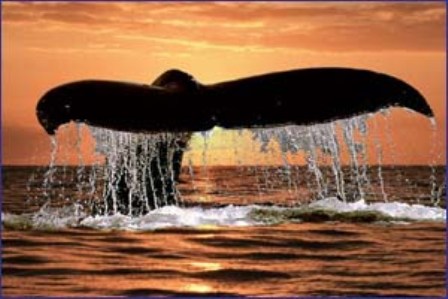 Maui Whale Watching - Lahaina
MAUI Activities - SAVE with Ohana Fun's discounted whale watching tours and enjoy the most thrilling of Maui activites during your vacation, seeing the whales - with the experts! Pacific Whale Found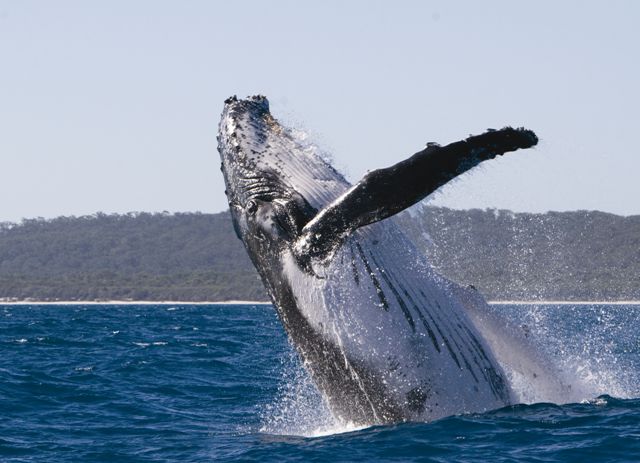 Maalaea Whale Watching Tours
MAUI Activities A perfect choice for the whale enthusiasts who are staying in the south or central areas of Maui. SAVE with Ohana Fun's discounted whale watching tours and enjoy the most thril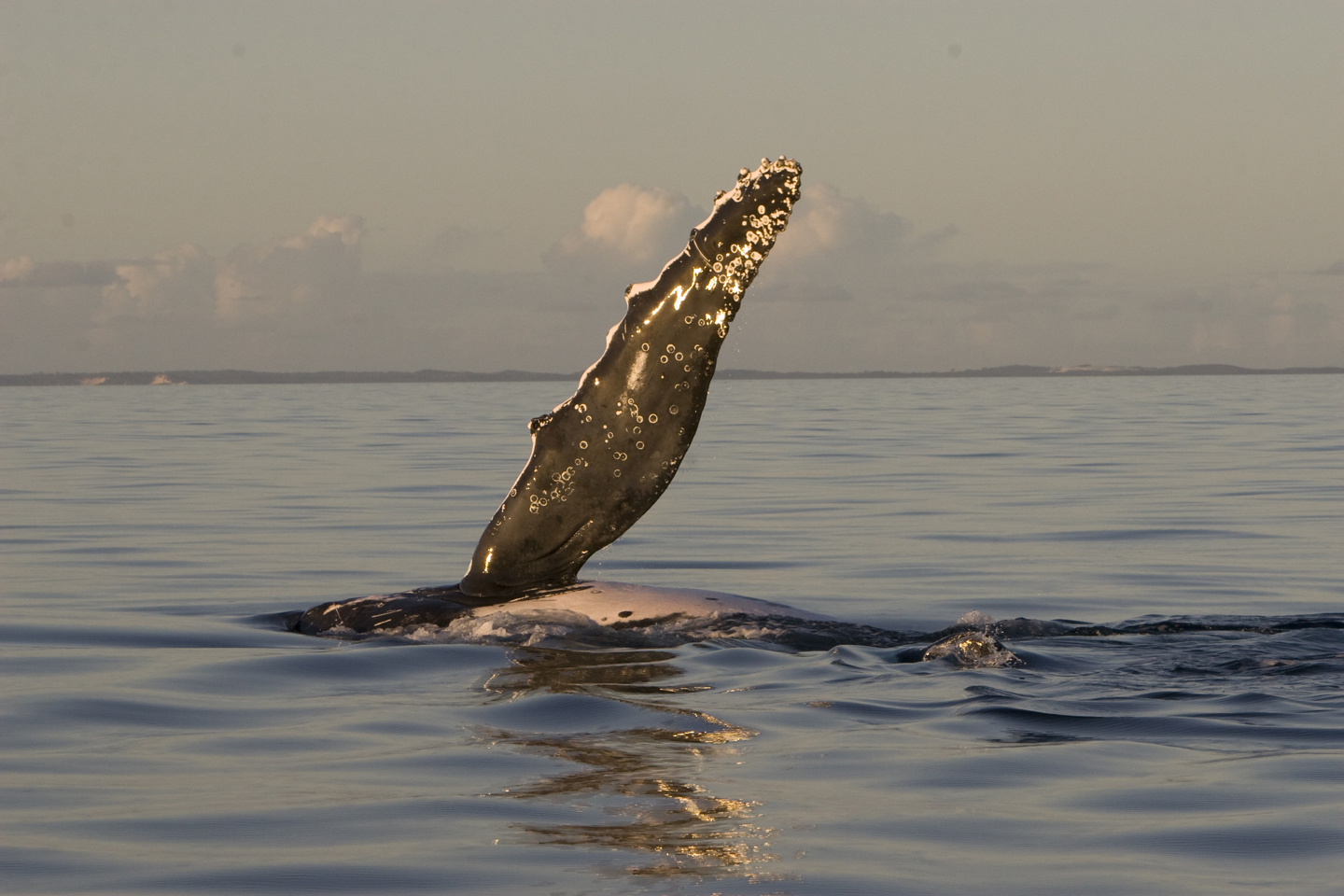 Sunrise Discount Whale Watch
MAUI ACTIVITIES - Are you an early riser who enjoy the beautiful morning colors? Why not then enjoy a Maui sunrise whale watching tour with the Pacific Whale Foundation and SAVE? What a great opp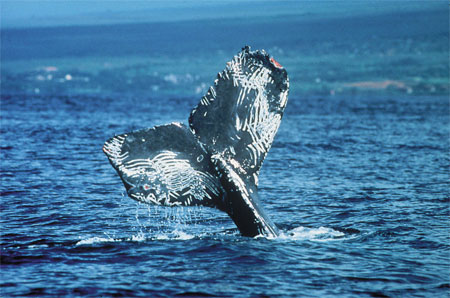 Raft Whale Watch from Lahaina
Maui Activities - THIS IS A SEASONAL ACTIVITY, AVAILABLE ONLY FROM MID DECEMBER THROUGH APRIL. Enjoy one of Hawaii's most popular activities...whale watching on Explorer Super Rafts, twin engine,
Price: $ 49.00
Special Price: $ 44.95
Save: $ 8.1 per couple
Book It
Add To Wish List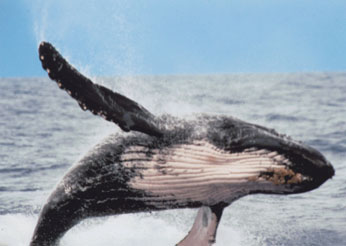 Big Island Neptune Charlies Whale Watch
Big Island Activities - THIS IS A SEASONAL ACTIVITY, AVAILABLE ONLY FROM MID DECEMBER THROUGH APRIL Coming to enjoy whale season on the Big Island? So, why not get out there to watch the
Price: $ 60.00
Special Price: $ 60.00
Save: $ 0 per couple
Book It
Add To Wish List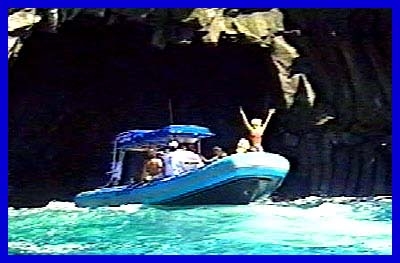 Molokini Whale Watch Rafting Adventure
MAUI Activities - This is a great choice for those who want to snorkel Molokini and see the whales, but just don't want to spend more than 2.5 hours out in the water. Join the crew of Blue Wat
Price: $ 65.00
Special Price: $ 65.00
Save: $ 0 per couple
Book It
Add To Wish List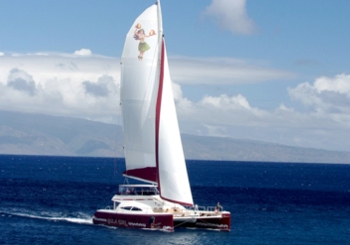 Hula Girl Deluxe Sunset Sail
MAUI ACTIVITIES - Experience an unique sailing tour while viewing one of the world's most beautiful sunsets, aboard a sleek sailing catamaran, the Hula Girl. The focus of this 2-hour excursion wi
Price: $ 81.05
Special Price: $ 81.05
Save: $ 0 per couple
Book It
Add To Wish List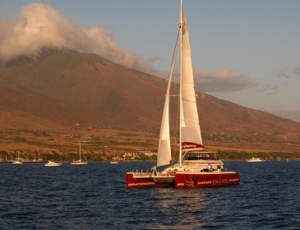 Maui Gourmet Dinner Cruise - Hula Girl
MAUI ACTIVITIES - The ultimate Sunset Dinner Cruise for those who enjoy gourmet Pacific Rim cuisine aboard Maui's sleekest sailing Catamaran, the Hula Girl! Join the Hula Girl for a delightf
Price: $ 95.02
Special Price: $ 95.02
Save: $ 0 per couple
Book It
Add To Wish List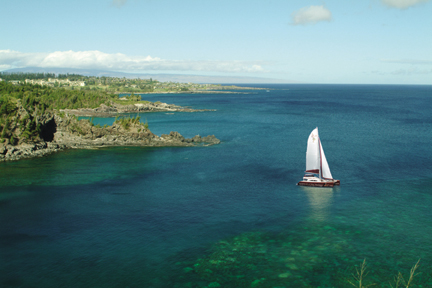 Hula Girl Deluxe Snorkel & ScubaTour
MAUI ACTIVITIES - If you're looking for a special fun in the sun day, but just can't see yourself riding with over 100 other strangers, or if you just want to Sail in style with a select few, look n
Price: $ 115.45
Special Price: $ 115.45
Save: $ 0 per couple
Book It
Add To Wish List